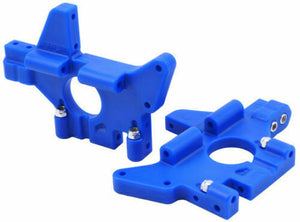 RPM
RPM 81075 Blue Rear Bulkheads for T-Maxx 2.5, 3.3, E-Maxx 16.8V & Brushless
Regular price
$14.29
$0.00
Unit price
per
use code "chicago10" and save 10% off your order plus Free Shipping
RPM 81075 Blue Rear Bulkheads for T-Maxx 2.5, 3.3, E-Maxx 16.8V & Brushless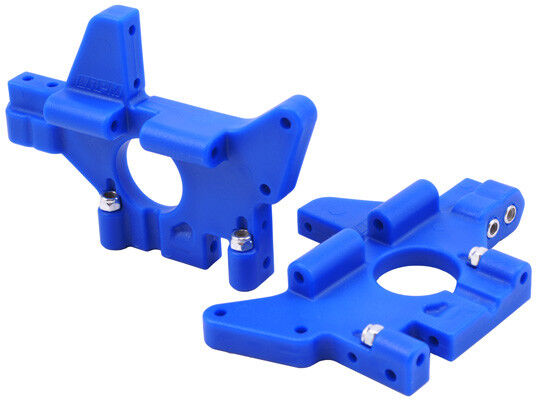 RPM81075
These are the RPM Blue Rear Bulkheads for the Traxxas T-Maxx .15, 2.5, 3.3, E-Maxx, and E-Maxx Brushless trucks. These are backed by RPM's industry-leading lifetime breakage warranty.

RPM Rear Bulkheads for the T-Maxx & E-Maxx, combined with RPM front bulkheads are available to further improve the durability of these awesome monster trucks! Each RPM rear bulkhead follows the same design criteria we used to build our front bulkheads - superior materials, impact resistant design changes and lock-nuts to help prevent critical screws from backing out. All this in a part that weighs exactly the same as the stock rear bulkheads! Please see our front bulkheads (RPM81062 & RPM81065) for additional details.

RPM bulkheads are stock replacement parts. Each set of bulkheads is sold in pairs and backed by RPM's world-renowned limited lifetime breakage warranty. RPM molded products are proudly designed and manufactured right here in the USA!

Tech Notes: RPM T-Maxx & E-Maxx bulkheads are stock replacement parts and fit all versions of these trucks, from the original T-Maxx 1.5 to the most modern versions of the 3.3 T-Maxx and Brushless edition E-Maxx.

---